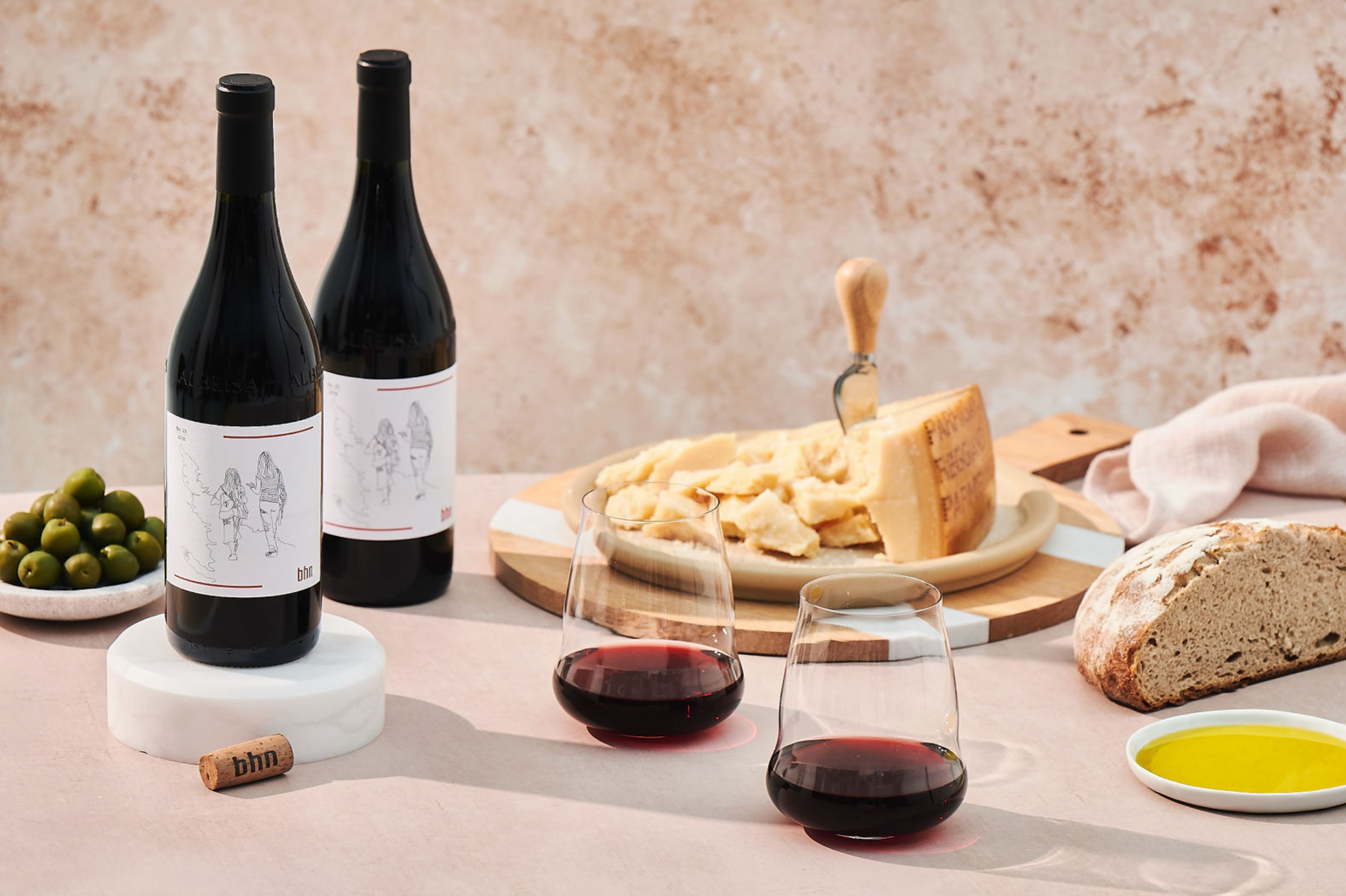 the best of the best
EXCEPTIONAL QUALITY, EXQUISITE TASTE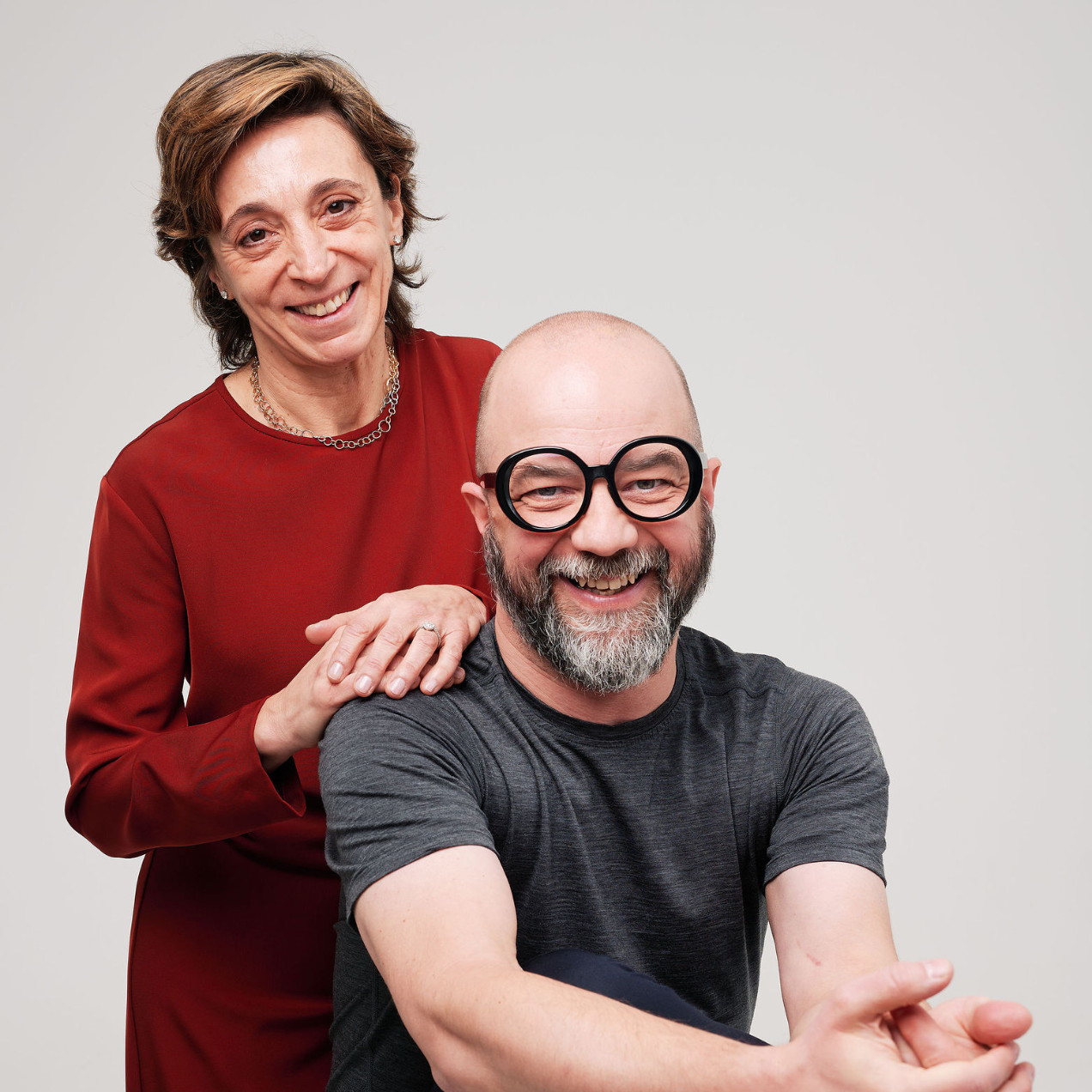 Founders
HOW WE STARTED
bhn founders Marco and Cristina have a passion for creating exceptional wine, cheese, and extra virgin olive oil. After working with top European winemakers for decades, the duo developed a collection of their own prestigious delicacies, including a signature rolodex of products made in both Italy and the US. Created from scratch and infused with dedication, tradition, and ingenuity, bhn wines and specialty goods honor their extraordinary regional origins with unique expression.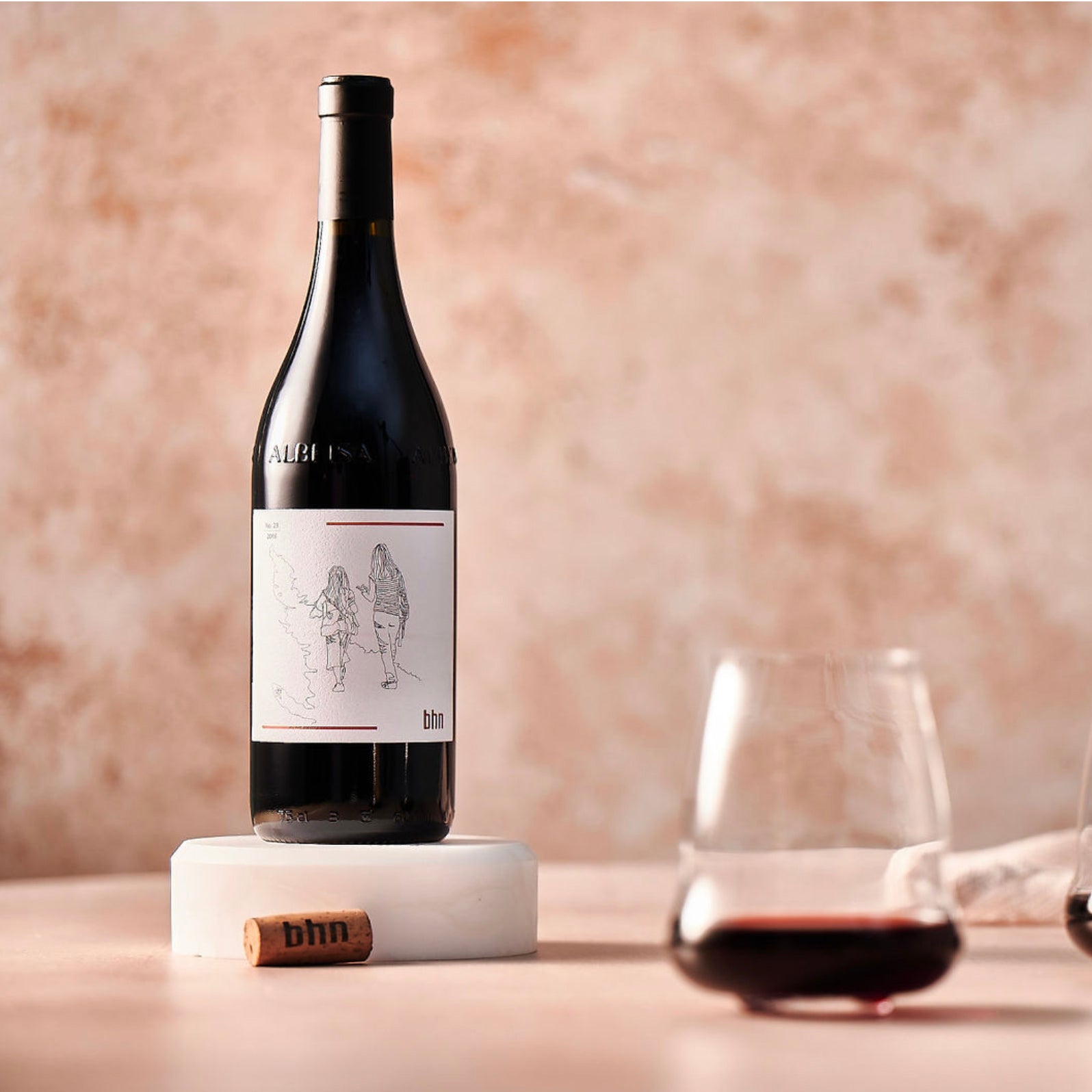 Superior Quality
HOW WE CREATE OUR WINE
At bhn, we take great pride in the superb quality of our vintages - from vineyard to cellar. Our wines are artfully and meticulously created from grapes grown & selected exclusively for bhn that meet the premium, consistent standards that comprise our collection. Bhn wines are created through a sacrament of traditional and modern techniques, and with a deep passion and respect for authentically made products created in exceptional terroirs. Limited-production under the expertise of the founders ensures highly personal works of art in every bottle from our exquisite selection.